What is unlimited voip calls?
We believe that voip should cost a fixed fee. Much like mobile phone plans are. So we are one of the few providers out there to provide unlimited local/national + mobile calls with 2 lines (in and out at the same time) for only $40.95 / month ex GST.
How to connect?
If you already have a voip phone system like 3cx or just want to use a voip phone client, then it will be as easy as copy and paste.
Can I get a virtual mobile number?
Yes you can. With a virtual mobile number, your calls will be received with a mobile number as caller identification. Add that option for an extra $15.00/month.
Can I use this from overseas?
Yes, you can use this service from anywhere in the world.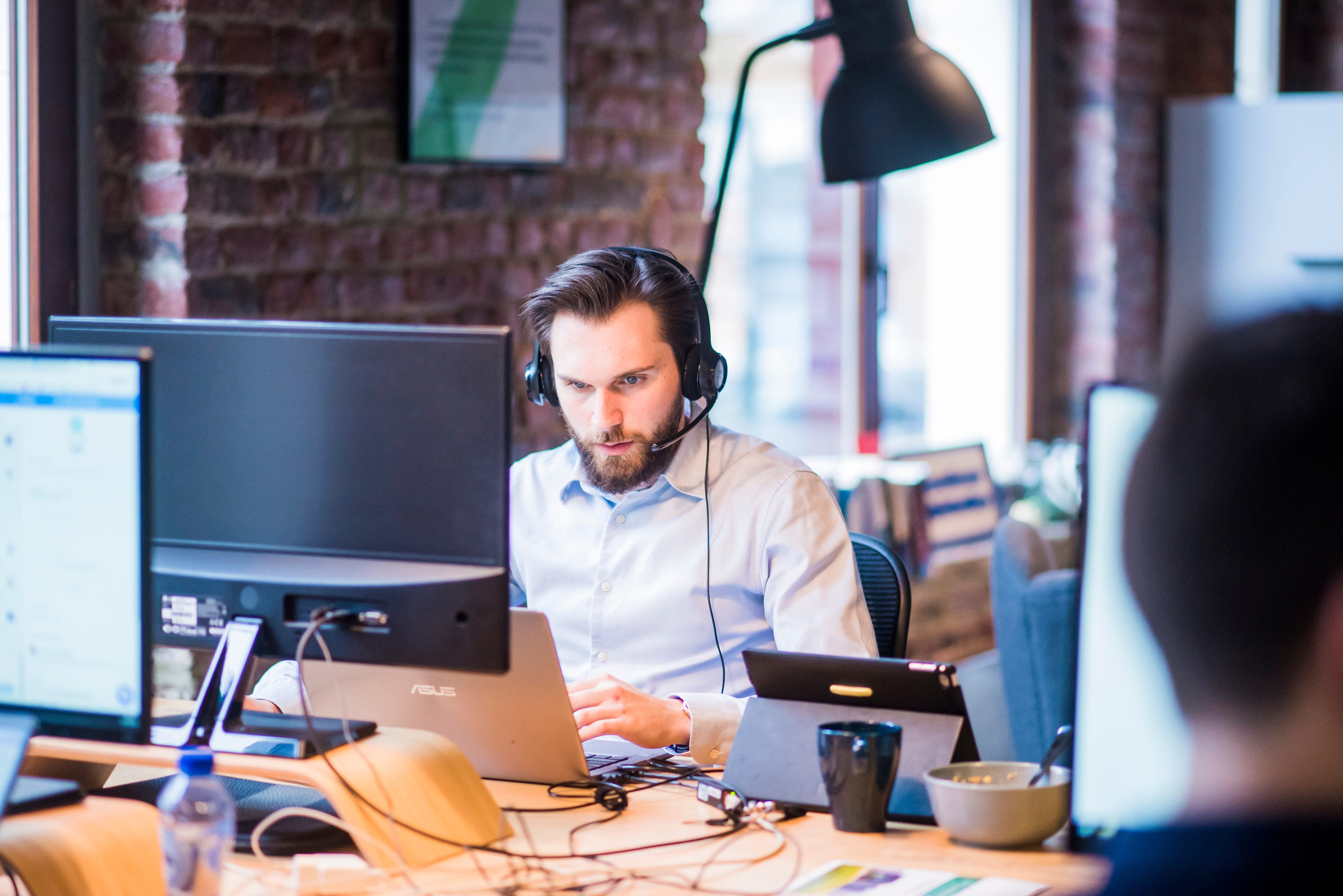 Ready for unlimited voip?
Just give us a call at 1300 834 077 or email us at talk_to@binaryelements.com.au to kick things off.